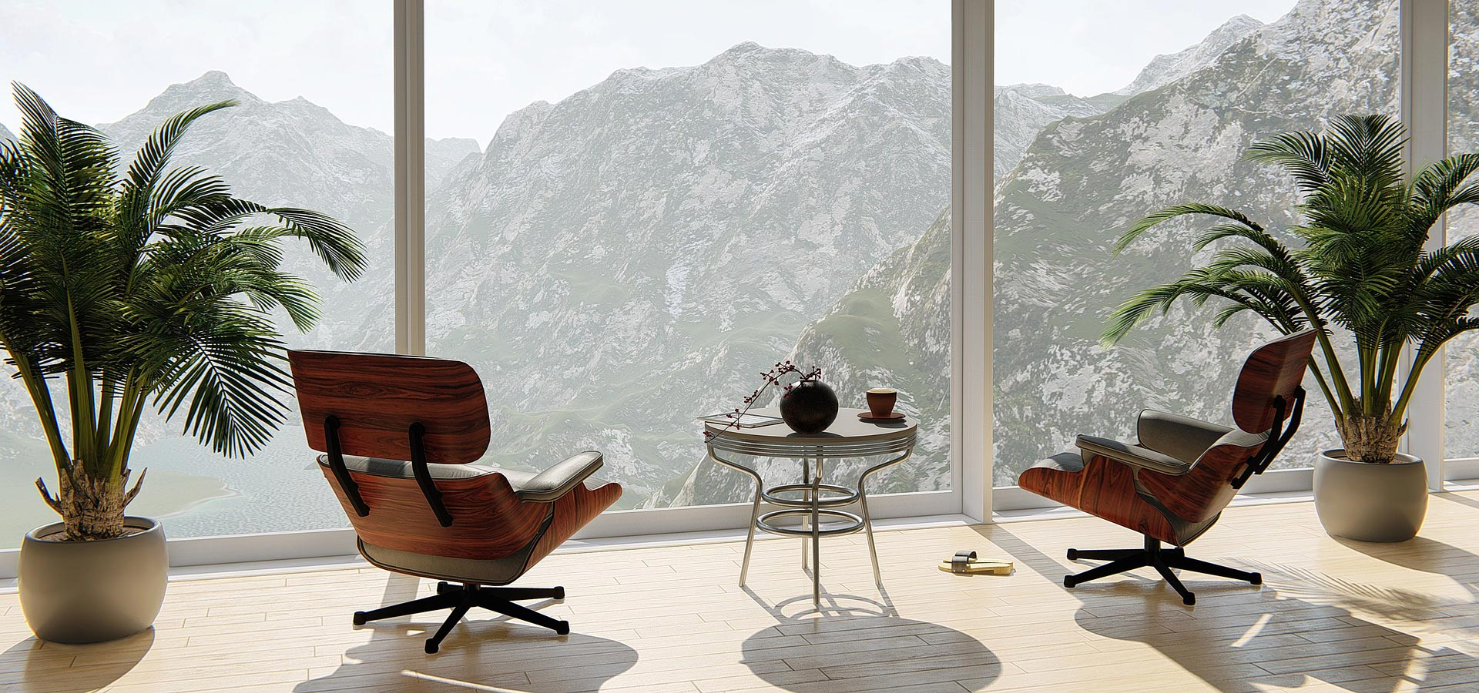 Hashtag Overseas: Your Trusted Partner for Visitor Visa Consultation in Chandigarh
Hashtag Overseas has earned widespread recognition in Chandigarh as the leading visa consultant, specializing in visitor visas. Acquiring a visitor visa marks a pivotal step for those aspiring to travel abroad, and Hashtag Overseas excels in delivering unparalleled services that simplify the entire process and alleviate any associated stress. Let's explore why we are celebrated as the premier visitor visa consultants in Chandigarh.
Securing a visitor visa involves a multitude of complexities – understanding the eligibility criteria, meticulously preparing a strong application, and navigating through various intricate steps. At Hashtag Overseas, our team of seasoned professionals takes pride in possessing a comprehensive understanding of the intricacies associated with visitor visa applications. With our expert guidance, applicants can confidently navigate each stage, ensuring all essential documents are meticulously prepared and presented to maximize visa chances of success.
What makes Hashtag Overseas truly exceptional is our unwavering dedication to delivering personalized service. We fully recognize that every applicant has distinct circumstances and necessitates tailored guidance. Our consultants devote sincere effort to comprehending the specific requirements of each individual, providing customized solutions that significantly enhance their chances of obtaining a visitor visa. This unparalleled commitment sets us apart as leaders in the industry.
In today's ever-changing visa landscape, staying informed about the latest rules and regulations is crucial. Hashtag Overseas takes pride in being at the forefront of immigration trends and updates. Our extensive knowledge of evolving visa requirements allows us to offer accurate and up-to-date advice to our clients, ensuring their applications align with the most recent guidelines.
Efficiency is a core characteristic of our company. We recognize the significance of a swift and seamless visa application process. Our consultants work diligently to streamline the procedure, eliminating unnecessary delays or errors. This commitment to efficiency directly translates into a higher success rate for visa applications.
Customer satisfaction holds immense value for us at Hashtag Overseas. We believe in fostering long-term relationships with our clients by providing exceptional service and support. Our dedication to achieving success for each visa application is evident through the positive testimonials and reviews we receive, further solidifying our reputation as Chandigarh's premier visitor visa consultants.
When it comes to assistance with visitor visa applications in Chandigarh, Hashtag Overseas unquestionably stands out as the top choice. Our expertise, personalized service, industry knowledge, and unwavering commitment to efficiency position us as leaders in our field. Trust Hashtag Overseas to pave the way for your seamless and successful travel abroad with confidence.