Study Abroad with the Best Visa Consultants in Chandigarh and Online IELTS Training
HASHTAG OVERSEAS is considered the best IELTS institute in Chandigarh, and the premier visa consultancy in Chandigarh, located in the vibrant region of North India. Our goal is to empower students and provide them with outstanding English education and visa assistance. We strive for excellence in everything we do and are dedicated to helping students achieve their dreams of studying abroad. With our expertise and commitment, we believe that nothing is beyond reach. Join us on this incredible journey to a brighter future!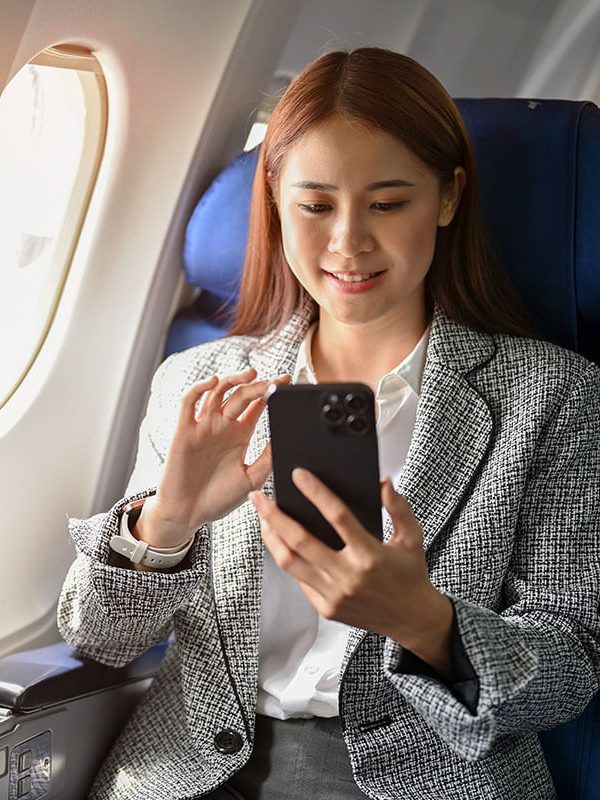 HASHTAG OVERSEAS, a reputable visa immigration and the best IELTS institute in Chandigarh, is dedicated to offering top-notch training for numerous English Language Examinations conducted globally. We take pride in being a trusted name in providing IELTS coaching and online IELTS training, which assist students in shaping their educational aspirations and overseas career prospects. Our expertise extends to various aspects of the English Programs sphere, encompassing services such as IELTS and PTE preparation, Spoken English courses, Business English training, General English classes, Student Visa Counseling, Online IELTS training programs, Interview Preparation sessions, and Personality Development workshops. With our comprehensive range of offerings, we are committed to empowering individuals to achieve remarkable success in their international endeavours.
Since our inception, our main goal has been to support students in their study abroad aspirations. We strive to provide innovative solutions that cater to each student's unique requirements, setting us apart as the best IELTS institute in Chandigarh from other visa consultants in Chandigarh. At Hashtag Overseas, we believe in professionalism and expertise when it comes to test preparation.
We aim to make the entire process of studying abroad a smooth journey, starting from exam preparation all the way to joining foreign institutions. Our highly trained faculty and counsellors are always available to guide students in a manner that helps them explore their strengths and choose the right career path efficiently. 
We also prioritize one-on-one counselling sessions with each student before they embark on their online IELTS or general classes. This allows us to assess their current proficiency level and allocate personalized resources accordingly.
Our students have achieved remarkable scores and secured placements in top institutes across multiple countries. We are incredibly proud of our dedicated faculty who constantly go above and beyond to create a memorable learning experience for our students. At Hashtag Overseas, we strive to be recognized as the best IELTS institute in Chandigarh and the best visa consultants in Chandigarh by providing high-quality education at affordable prices. Our commitment is to make education accessible to all individuals who aspire to succeed in their careers.
To further enhance our services, we have introduced specialized Online IELTS training that prepares students for all sections of the test, including Reading, Writing, Listening, and Speaking. Through live online group classes, our experienced IELTS trainers will educate you with video tutorials and provide comprehensive guidance on everything you need to know for the IELTS test. We believe in empowering our students with the necessary skills and knowledge to excel in their endeavours.