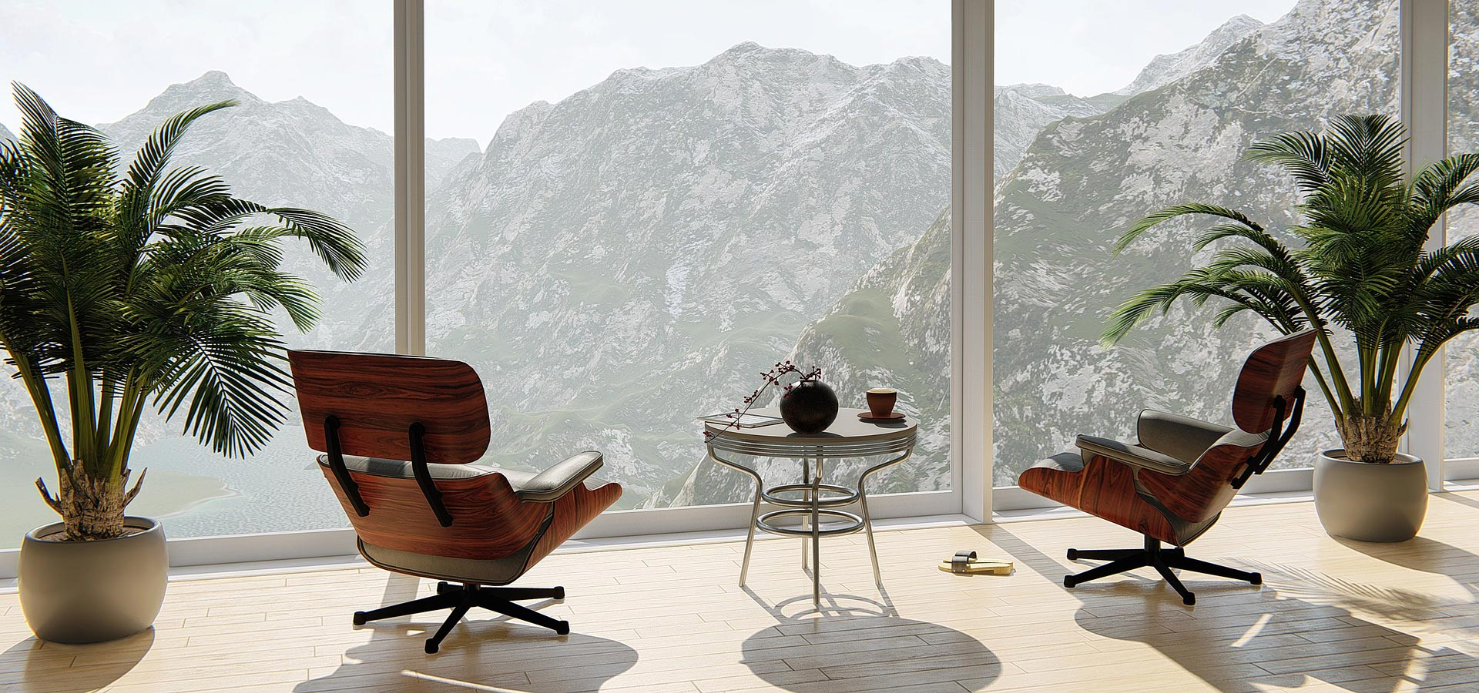 IELTS Preparation Excellence at Hashtag Overseas: Your Premier IELTS Institute in Chandigarh
The International English Language Testing System (IELTS) holds significant importance for individuals aspiring to study, work, or settle in an English-speaking country. Achieving a high IELTS score necessitates thorough preparation and expert guidance. In Chandigarh, one institute stands out as the epitome of excellence – Hashtag Overseas. Recognized as the premier IELTS institute in the region, they have set an unparalleled standard for IELTS coaching.
At Hashtag Overseas, our team of seasoned professionals takes immense pride in their expertise and comprehensive understanding of the intricacies of the IELTS examination. With years of experience, they have developed an exceptional grasp of the exam format and requirements, providing invaluable guidance crucial for success.
What makes Hashtag Overseas stand out is our unique and personalized approach to IELTS coaching. We understand that every student has their own strengths, weaknesses, and learning preferences, so we tailor our coaching to meet each individual's specific needs. This ensures a highly efficient and effective learning journey.
Preparing for the IELTS goes beyond simply mastering the content; it involves acquiring specific techniques and strategies for each section of the test. That's where Hashtag Overseas truly excels. Our comprehensive coaching program equips you with the essential tools and skills necessary to achieve a high score. We provide mock tests for ample practice, offer real-time feedback, and design personalized improvement plans to enhance your abilities and boost your confidence level. With our guidance, success in the IELTS is within your reach!
We understand the importance of time management during the IELTS exam. At Hashtag Overseas, we place significant emphasis on this aspect by imparting strategies that help you effectively manage your time during the examination. By focusing on efficient time utilization, we are confident that we can contribute to improved performance and better results.
Our coaching methodology includes continuous assessment and regular progress tracking. We believe that these are vital components of your preparation journey. Through regular evaluations and feedback, we ensure that you have a clear understanding of your progress and identify areas where improvement is needed. This data-driven approach enhances your preparation and guarantees that you are on the right track to achieve your desired IELTS score.
At Hashtag Overseas, we strive to create a conducive and motivating learning environment. Our interactive sessions, doubt-solving opportunities, and collaborative learning foster an engaging atmosphere for effective learning. Not only will this enhance your understanding of the English language, but it will also cultivate a positive mindset towards achieving your goals.
Hashtag Overseas unquestionably stands out as the best IELTS institute in Chandigarh. With unparalleled expertise, personalized coaching, and a strong commitment to helping students achieve their desired scores, we are here to pave the way for your academic and professional success in English-speaking countries. Trust us with your IELTS preparation, and let our excellence guide you towards achievement.