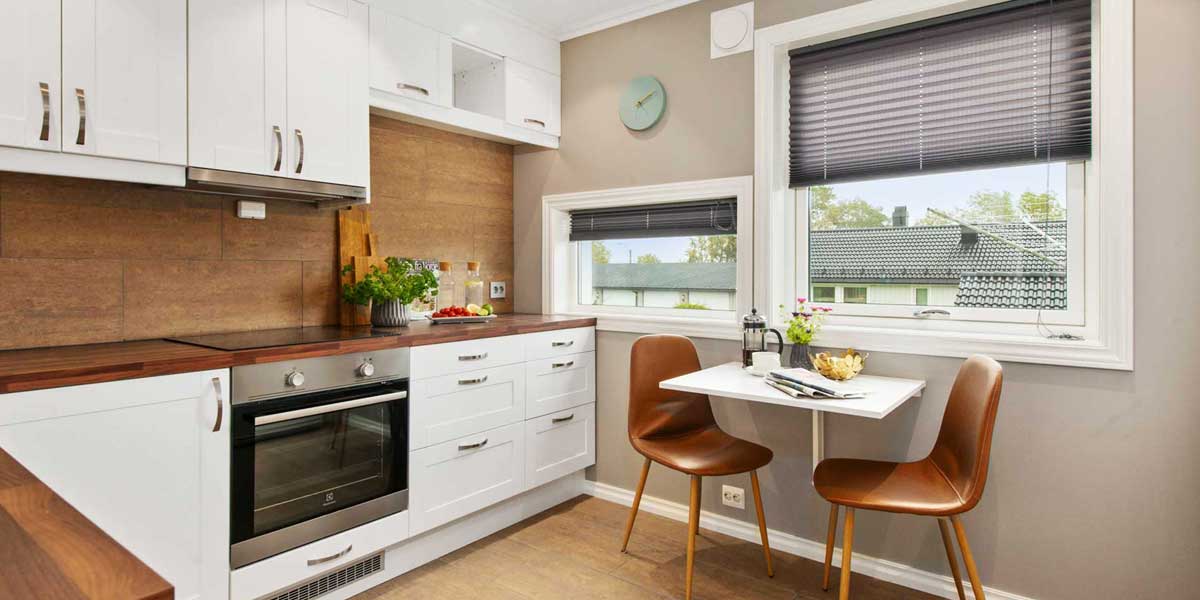 Spouse Visa – One of The Best Spouse Visa Consultants in Chandigarh and Ropar (Rupnagar)
If you're looking to apply for a Spouse Visa consultant in Chandigarh or Ropar (Rupnagar), Hashtag Overseas is the ultimate destination for expert guidance. With our in-depth understanding of the process and unwavering commitment to client satisfaction, Hashtag Overseas has established itself as the top Spouse Visa consultant in the region. Rest assured that your application will be handled by professionals who truly know what they're doing. Trust Hashtag Overseas to make your Spouse Visa dreams come true!
We know that it is extremely difficult for spouses to stay apart for long durations and hence we make it a point to start assisting you on the Spouse visa application requirements, while your spouse is still processing the study visa/work visa application. This means that as a SPOUSE VISA ASPIRANT, you will have access to an exhaustive list of documents while your spouse prepares for the Study/Work Visa. Overall, this reduces the turnaround time and fastens the application process.
Why choose Hashtag Overseas for Your Spouse Visa Application?
There are several compelling reasons why you should choose Hashtag Overseas for your Spouse Visa needs:
1. Expert Guidance: At Hashtag Overseas, our team consists of highly skilled professionals who specialize in Spouse Visa applications. Our founder, Ms. Kavita Saini is a Regulated Canadian Immigration Consultant. With her continued support, dedication, and zeal to deliver quality, we have successfully turned the goals of many students into reality.
We prioritize staying informed about the latest immigration regulations and trends to offer you precise advice and assistance.
2. Customized Solutions: We understand that every Spouse Visa application is unique. That's why we tailor our services to meet your specific needs, ensuring that your application is comprehensive and has the best possible chance of approval.
3. Streamlined Process: Navigating the Spouse Visa application process can be complex and time-consuming. With Hashtag Overseas by your side, you can expect a simplified experience. We guide you through each step, making sure that all required documents are prepared accurately and submitted on time.
4. Document Verification: The verification of documents plays a crucial role in the success of your Spouse Visa application. At Hashtag Overseas, we meticulously review all your documents to prevent any errors or omissions that could cause delays or rejections.
5. Timely Updates: We are committed to keeping you informed with timely updates and maintaining transparent communication at Hashtag Overseas. As a trusted overseas education consultant, we prioritize meeting all of your study requirements and ensuring your satisfaction. You can trust us to provide the most up-to-date information and support throughout your educational journey.
6. Affordable Services: Quality consultation for your Spouse's Visa shouldn't come with an exorbitant price tag. That's why Hashtag Overseas offers competitive pricing for our services, ensuring that you receive excellent value for your investment.
By selecting Hashtag Overseas as your trusted partner for your Spouse Visa application, you can have complete confidence that you're engaging with seasoned experts who are dedicated to ensuring a seamless process and maximizing your chances of a successful outcome.
In the realm of Spouse Visa consultants in Chandigarh and Ropar (Rupnagar), Hashtag Overseas consistently stands out as an industry leader. Their unparalleled expertise, unwavering commitment, and relentless dedication to client success make them the obvious choice for individuals seeking to reunite with their spouses in a new country. Entrusting something as critical as your Spouse's Visa application to chance is not an option; choose Hashtag Overseas and set out on a stress-free journey towards a promising future together. Rest assured, your aspirations are in capable hands.