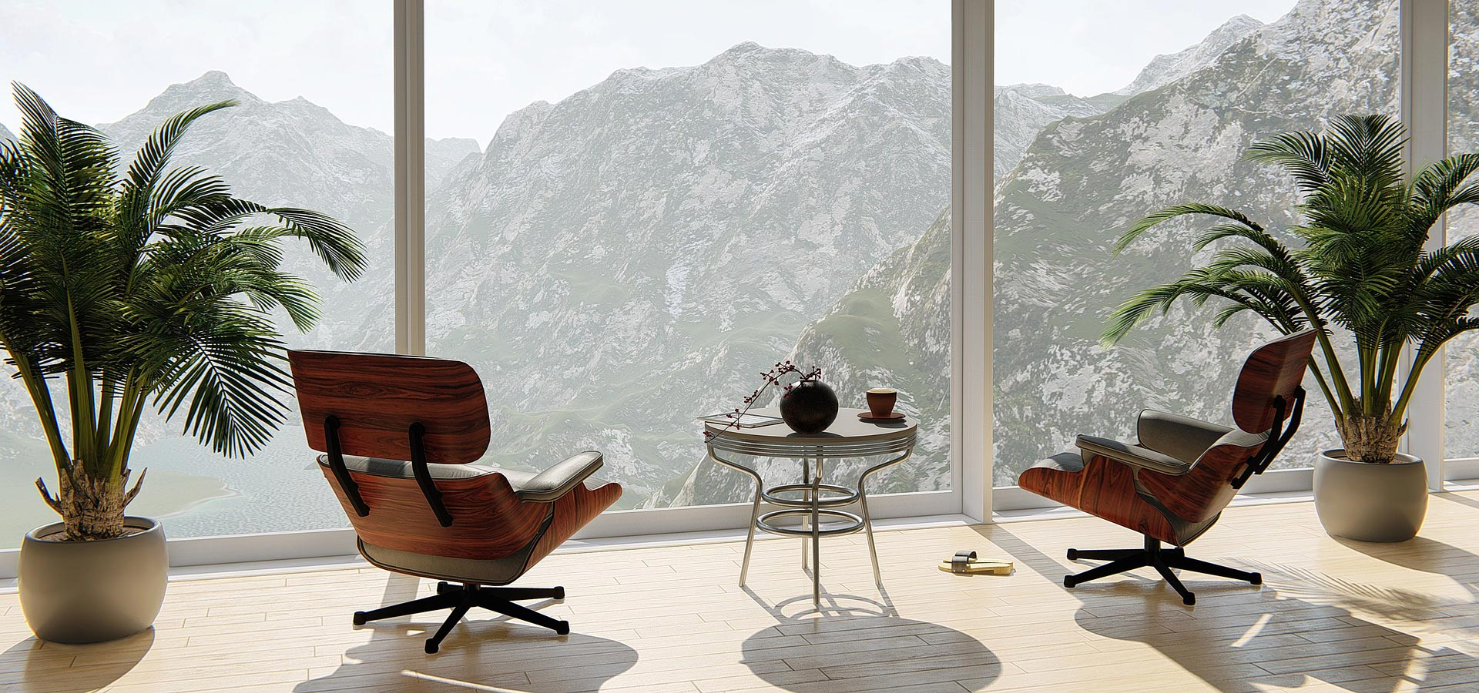 Enhance Your Language Skills with Hashtag Overseas The Best Spoken English Institute and Visa Consultant in Ropar (Rupnagar) and Chandigarh
Learning spoken English is a transformative journey that has the potential to unlock limitless opportunities and open doors to success. Whether it's advancing in your career, excelling academically, or forging valuable connections, we are here to enhance your English communication skills and guide you through the visa application process with ease. Let us help you make your dreams a reality.
Reasons To Choose Hashtag Overseas
1. Highly Qualified Instructors
Hashtag Overseas boasts a team of exceptional instructors with extensive qualifications and experience in teaching English to non-native speakers. They utilize effective teaching methodologies to help learners quickly grasp the English language with confidence.
2. Tailored Learning Programs
Recognizing the uniqueness of each individual's learning needs and goals, Hashtag Overseas offers personalized learning plans, adjusting to the student's requirements and preferred pace of learning. This personalized approach significantly accelerates the learning process.
3. Practical Emphasis
Hashtag Overseas curriculum prioritizes practical application over theoretical lessons. The focus is on real-life scenarios and conversations, equipping students with the skills and confidence necessary for effective communication in diverse contexts.
Learning Environment and Methodology
The learning environment at Hashtag Overseas is highly interactive and engaging, fostering active participation in discussions, role-plays, debates, and other confidence-boosting activities.

Flexibility is a priority, with flexible timings and class options to accommodate diverse schedules, including those of working professionals, students, and homemakers.
Affordability and Success Stories
Hashtag Overseas believes in making quality language education affordable, offering high-quality Spoken English courses at competitive prices to ensure accessibility for a wide range of learners.

The institution boasts a proven track record of success in language training, with countless students achieving their desired level of fluency and meeting their language goals under their guidance.
By selecting Hashtag Overseas as your spoken English resource in Ropar (Rupnagar) and Chandigarh, you are making a wise decision that has the potential to completely revolutionize your linguistic skills. Not only will this choice enhance your language proficiency, but it will also create numerous possibilities when it comes to visa applications and beyond. Prepare yourself for a future filled with endless opportunities!