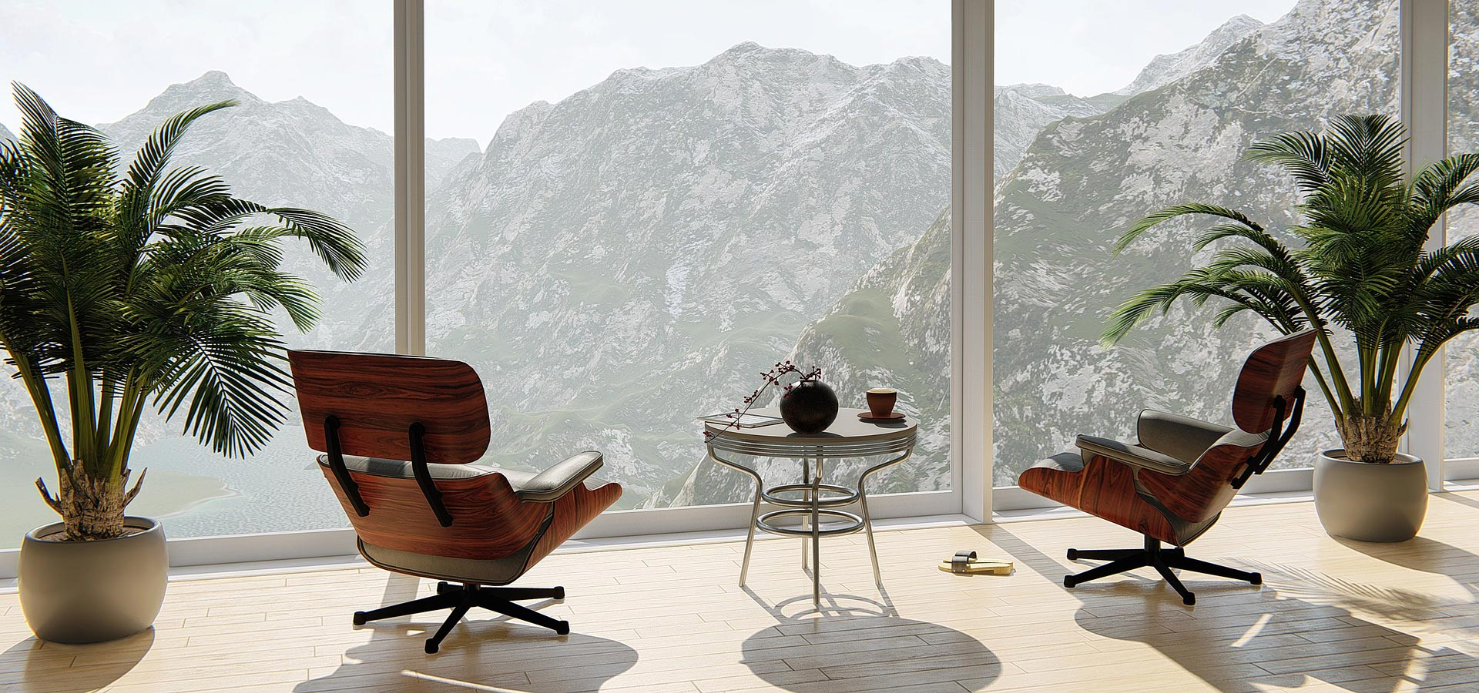 Study Visa – The Best Study Visa Consultants in Chandigarh and Ropar (Rupnagar)
Pursuing higher education abroad begins with the crucial first step of obtaining a Study Visa. In Chandigarh, Hashtag Overseas has firmly established itself as the leading Study Visa consultancy, synonymous with excellence in this field, and recognized for exceptional services and unwavering dedication to client satisfaction.
We are processing applications of all onshore and offshore students. 
Services offered from India and within the destination country
Counselling Assessing academic documents 

Application to colleges and universities 

Assistance in tuition fee payments 

Preparing a detailed statement of purpose

Collecting, vetting and organizing documents

Preparing the Visa Application 

Visa Filing

Admissions to year 2 / year 3 programs in the destination country

Study Permit extension 

Restoration of study permit 
Our team at Hashtag Overseas takes immense pride in their expertise, well-versed in the intricacies of the Study Visa application process. With years of experience and a comprehensive understanding of immigration regulations, we provide accurate guidance to ensure a seamless application process.
Understanding each student's aspirations and circumstances are unique, we prioritize offering personalized solutions tailored to your specific academic and immigration requirements. This individualized approach significantly enhances your chances of a successful Study Visa application.
Navigating the comprehensive documentation required for a Study Visa application can be overwhelming. At Hashtag Overseas, we offer invaluable assistance in compiling and verifying all essential documents, minimizing the risk of errors or omissions. This meticulous attention to detail ensures a smoother and more efficient processing of your Study Visa application.
Embarking on your educational journey abroad is an incredibly exciting adventure, and at Hashtag Overseas, we are devoted to turning that dream into a reality. 
Recognizing that time is of the essence, especially for students planning their academic pursuits overseas, Hashtag Overseas takes a proactive approach to ensure quick submission and thorough follow-ups with immigration authorities. Our goal is to minimize delays and provide you with a smooth and hassle-free process during this critical phase of your education journey.
At the core of our approach lies transparent and effective communication. We keep you informed about the progress of your Study Visa application, offering regular updates and promptly addressing any concerns or inquiries you may have. This open channel fosters trust and confidence, essential factors when entrusting a consultancy with your academic aspirations.
Our support extends beyond the application process. We offer assistance beyond visa acquisition to help you settle smoothly into your new educational environment. Our post-arrival guidance ensures a seamless transition into your chosen academic institution overseas.
Hashtag Overseas undeniably stands as the premier Study Visa consultant in Chandigarh and Ropar (Rupnagar), combining expertise, personalized service, and an unwavering commitment to client success. Entrust us with your Study Visa ambitions, and let our excellence pave the way for your academic growth and triumphant journey abroad.