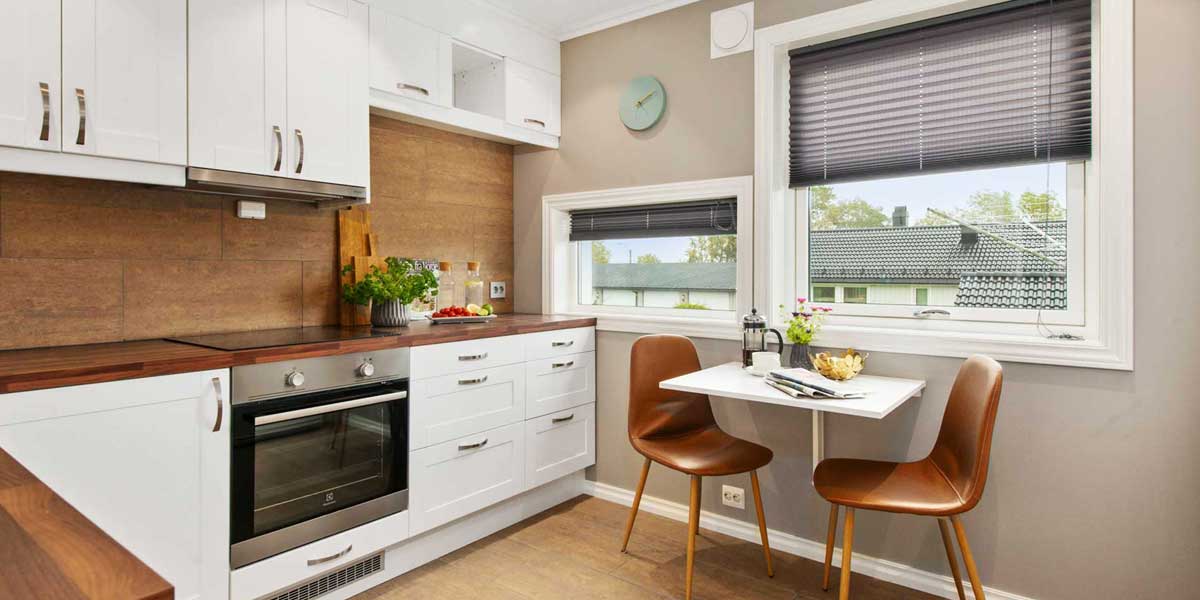 Permanent Residency – Best PR Visa Consultants in Chandigarh and Ropar (Rupnagar)
Securing a Permanent Residency (PR) in a foreign country is a significant life decision that requires expert guidance and support. Hashtag Overseas is the epitome of excellence in PR Visa consultancy in Chandigarh, with an unwavering commitment to exceptional services and a remarkable track record, making us the undisputed leaders in the region.
Services offered from India and within Canada
Spousal Sponsorship 

Parent's and Grandparents Sponsorship

Express Entry – Canadian Experience Class, Federal Skilled Worker, Federal Skilled Trade

Provincial Nominee programs (PNP)

Economic Programs

International Experience Canada 

Atlantic Immigration Program 

Rural and Northern Immigration Pilot
Our team at Hashtag Overseas consists of highly skilled professionals who are well-versed in the intricacies of PR Visa applications. With extensive experience and expertise, we confidently navigate through the complexities of immigration laws and policies, ensuring that your PR application is in the most capable hands.
What sets Hashtag Overseas apart is our dedication to understanding and assessing each client's unique situation. We conduct a thorough evaluation of your profile, considering factors such as education, work experience, language proficiency, age, and more. This comprehensive assessment helps us develop a tailored strategy that maximizes your eligibility and prospects for a successful PR visa application.
Navigating the documentation requirements for a PR visa can be daunting. Hashtag Overseas offers invaluable assistance in preparing and verifying all necessary documents with meticulous attention to detail, leaving no room for errors or discrepancies. Our proactive approach significantly reduces the likelihood of delays or rejections, ensuring a smooth and efficient processing of your PR application.
Time is of the essence in the visa application process. Hashtag Overseas recognizes this and streamlines the process, ensuring timely submission and diligent follow-up with immigration authorities. Our proactive approach expedites the processing of your PR visa, saving you valuable time and reducing uncertainty.
Service excellence is at the core of our values at Hashtag Overseas. We believe in transparency and efficient communication as fundamental principles. Throughout the application process, we prioritize keeping you well-informed about ongoing developments. You can expect timely updates and prompt responses to any questions or concerns you may have. This open line of communication builds trust and confidence, which are essential when entrusting a consultancy with such a life-changing endeavour.
At Hashtag Overseas, our support extends beyond securing your visa approval. We understand that settling in a new country can be challenging, and to ease this transition, we offer post-landing support and guidance, making your move smoother and more manageable.
Hashtag Overseas is undeniably the best choice for PR Visa consultation in Chandigarh and Ropar (Rupnagar), offering unparalleled expertise, personalized service, and a commitment to client success. Trust us with your PR visa aspirations, and let our excellence pave the way for new life opportunities abroad.